'Rollin' reverse driving led to entertainment. Brave Girls appear in'Running Man'.

As a result of news 1 coverage on the 10th, the girl group Brave Girls recently confirmed to appear in the SBS entertainment program'Running Man'.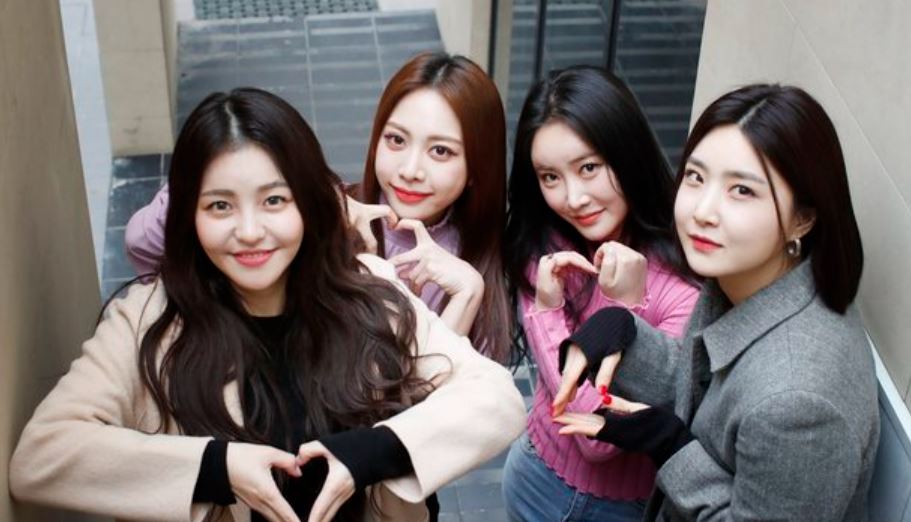 The production crew plans to proceed with the recording of the entire Brave Girls appearing as soon as possible.

Brave Girls''Rollin', which was released in March 2017, recently became a hot topic again on YouTube, and at the same time, it rises to the top of the music charts, writing the myth of'reverse running'. The video, which became a hot topic, attracted an edited response by putting funny comments on the music broadcast where the Brave Girls appeared and the stage of the Wimoon Train.
As'Rollin' is rapidly rising as a topical content online, interest in not only the Brave Girls songs but also the members is rapidly increasing. The'Growth Play', where the members of Brave Girls passed through a period when they did not receive attention in the past, and began to blossom with'Rollin', is drawing support and support from many people.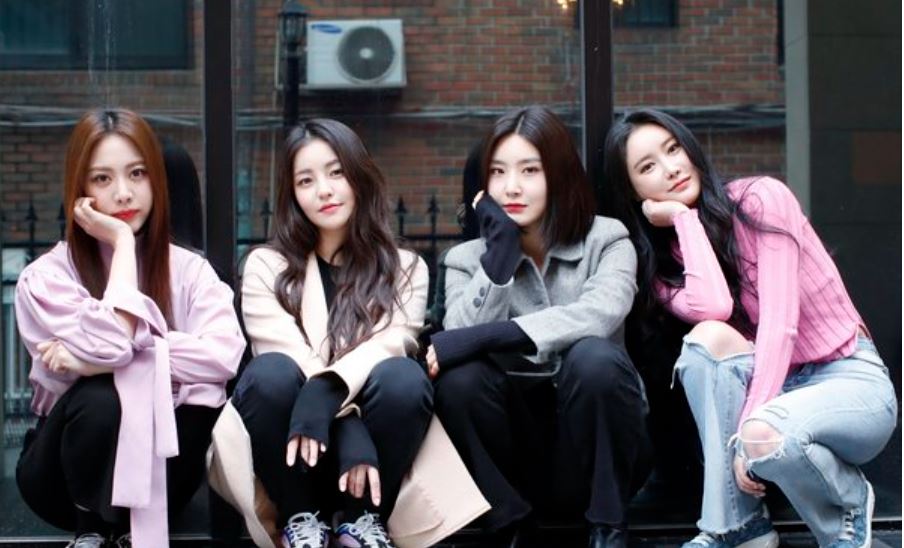 With this'Rollin' craze, the Brave Girls quickly emerged as the number one broadcaster's recruitment. Brave Girls is not only re-ppearing on the broadcasting company's music show, but is also appearing in popular entertainment. Following tvN's'U Quiz on the Block', SBS's'Running Man' will also be confirmed to maintain a continuous boom.
'Running Man' is broadcast every Sunday at 5 pm.